Looking for a career? Apply Today!    
Services
CSCSO's philosophy starts with an emphasis on advocating with and for people with intellectual/developmental disabilities by providing the support, assistance, and encouragement they need to live and work as independently as possible in their community.
CSCSO Mission
CSCSO is a non-profit organization incorporated in Oklahoma in 1989.  Since its founding, the corporation has become known as a leader in the field of disability advocacy. Our mission statement is built/centered on a philosophy that proclaims the right of everyone to live and work in the community of their choice.  We are committed to assisting people to achieve their hopes and dreams. It is our priority that all services are individualized to meet personal expectations and needs.
"Our home in which my sister is cared for has the best staff a person could ask for. Our house manager is an angel. We could not be more pleased."
"Sheila our SC does an outstanding job. She is very efficient and helpful, the best we've had at Central State."
"I have been very happy with all of the people at Central State who have interacted and worked with us and our son."
"They are amazing at providing and continuing care of my Uncle. They are compassionate and committed to the care and independence of each individual and their considered in this same manner."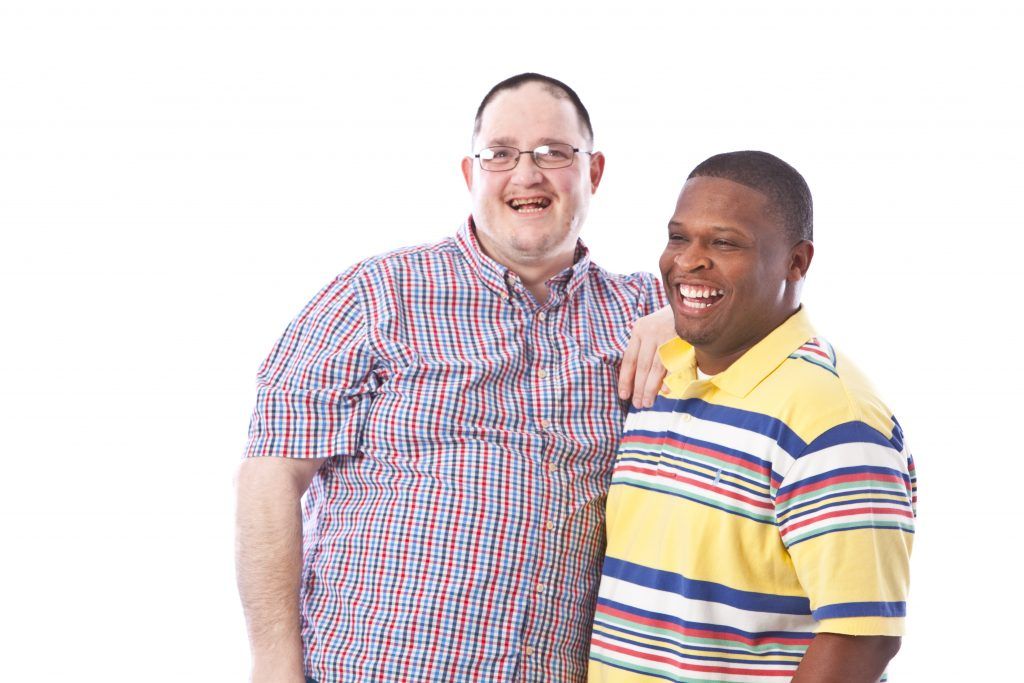 We are proud of the over 500 people who form the backbone of this organization. We spotlight employees to "shine a light" on these dedicated folks.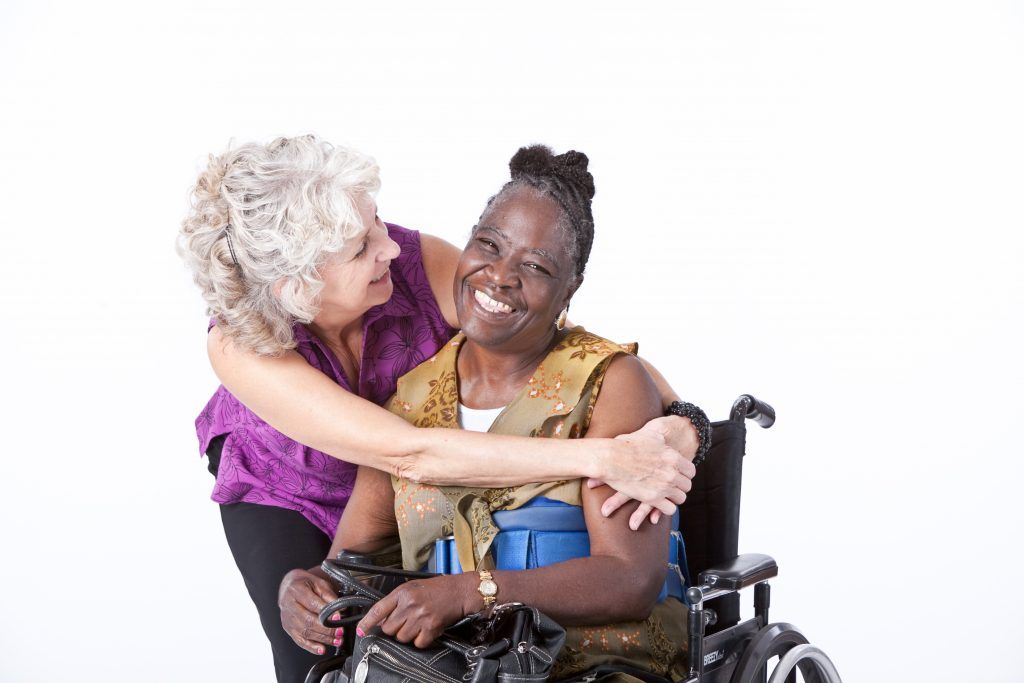 If you are interesting in helping people we have a variety of positions available at various locations throughout Oklahoma
Your donation will go directly to enriching their lives.